Demand is very high for Phoenix home sales under $200,000. But, what is intereseting is the buyer pool for this market, which has changed significantly for the last few years – so pricing a home for sale too high could detrimental to the time on the market.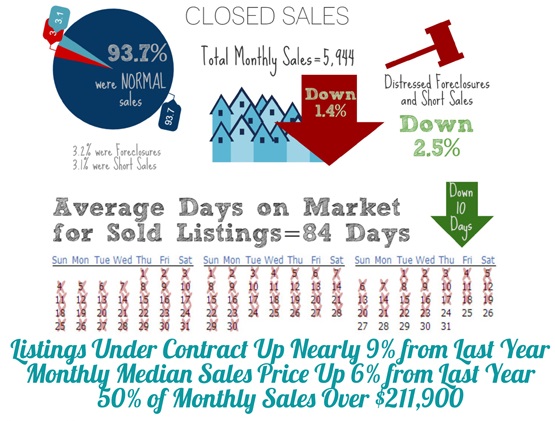 Today, there are 3 types of buyers:
First-time Homebuyers – These buyers will generally require financing and so will need an appraisal, but many of them will not have the cash necessary to bridge any gap between appraisal price and contract price. If these buyers have any concern that a property won't appraise close to the asking price, then they will likely not submit an offer and take the chance of tying up their earnest money for weeks in escrow.
Boomerang Buyers – These buyers generally have cash to bridge the gap between the appraisal price and contract price, but may be nervous to do so. Many may have paid over appraisal price in 2005-2006, and suffered a foreclosure in 2008-2009. Having gone through a forecloseure or short sale, the memories of the consequences are fresh in their minds and will be wary of paying too much for any property.
Investors – These buyers are not interested in purchasing a metro Phoenix home for sale at market value, so listing too high will drive them away before interest can grow.
Appreciation is still very good for metro Phoenix homes selling below $300,000 and a reasonable expectation of appreciation going forward would be 4-9% this year. Phoenix home sales over $300,000 are experiencing flat appreciation due to increased competition, so properties in this range may sell for the same or less than a neighbor's home did year. Working with a Certified Residential Specialist will help you maximize the equity in your home for sale, and make the process much smoother.